By: Rana el Kaliouby, Co-Founder and CEO
The automotive industry is undergoing fundamental changes -- much faster than many of us expected. So is our relationship with the vehicles we use. As drivers and passengers we expect our interactions with these vehicles to be much more personalized, conversational and relational. Very much like the devices we use every day. The automotive manufactures and their suppliers are hearing this loud and clear - announcing new cars with advanced features almost every single day.
As you know, at Affectiva we are on a mission to humanize technology: to infuse our devices, apps, systems and digital experiences with emotional intelligence, so that these can sense and adapt to human emotions.
We believe that Emotion AI will play a key role in helping transform the automotive experience. The automotive manufacturers and their suppliers are keenly aware of this as well. At Affectiva we have seen a notable increase in interest from the automotive industry.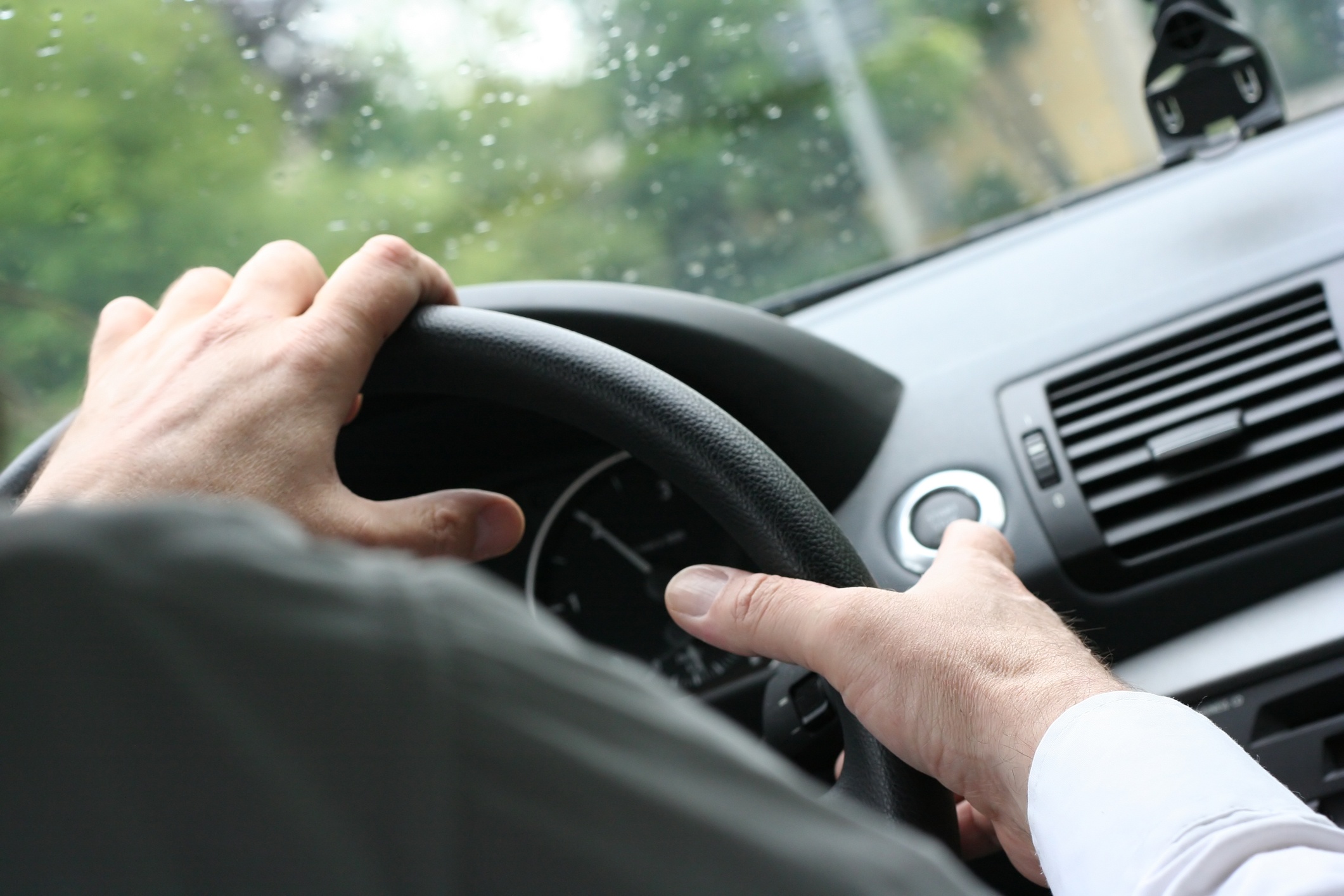 So what have we been hearing and what are we working on?
The next generation cars will be sophisticated infotainment systems that offer personalized experiences to its passengers. They are conversational interfaces that are tightly integrated with the connected devices we use in our daily lives, and designed to interact with their users to ensure safety as well as provide the most delightful and meaningful experience possible. They are autonomous, powered by advanced AI systems with sophisticated technology stacks and multiple sensors. They will also have inward facing optical sensors.
Taking all of these factors into consideration, the next generation car is much more than just a vehicle you operate to take you to your destination. Features are already rolling out that allow passengers and drivers to interact with their car in ways they never could before - in many ways, cars are becoming more like social robots designed to provide a certain experience for riders. In the world of AI, smart and hyper-connected cars need emotional intelligence - social and emotional skills - to interact successfully with drivers and passengers.
How exactly will Emotion AI be used in vehicles?
Increased Road Safety. With emotion enabled vehicles, driver assisted technologies can monitor for driver attention, identifying fatigue, distraction and frustration to prevent accidents before they happen. You can read more about this in this Huffington Post article.

Augmented Operation of Autonomous Cars. In self-driving cars, Emotion AI can help control the operation of the vehicle or help determine in real time when to introduce hints and narrative in order to counter perceived emotional stress of passengers. All while integrated with IoT devices and other data inputs such as traffic and weather patterns.
Best In-Car Experience. With emotion awareness, infotainment systems can make highly personalized recommendations and adjustments based on the mood of the car's occupants, such as alternate routes, interesting stops along the road, audio system, or climate control - just like a concierge would.
For example, if your car detected you were tired or frustrated, it could adapt its response to say "Sorry, it sounds like you do not want to stop by the market tonight to get extra milk - you can do that instead on your way in tomorrow morning."
Ultimate Personalization: Collecting emotional data to develop a driver's unique profile can allow for complete customization of how vehicles operate, and will greatly influence the experience both drivers and passengers will have.
At Affectiva, we are already investing in the auto space. We have started collecting and analyzing many hours of facial videos of people driving to understand their emotions while behind the wheel. And, we are partnering with leading auto manufacturers to test our technology in prototype cars. It's an exciting space to be in, and we are always on the lookout for more automotive partners to collect even more of this data to help personalize the total car experience.
Contact us if you'd like to explore this in more detail!