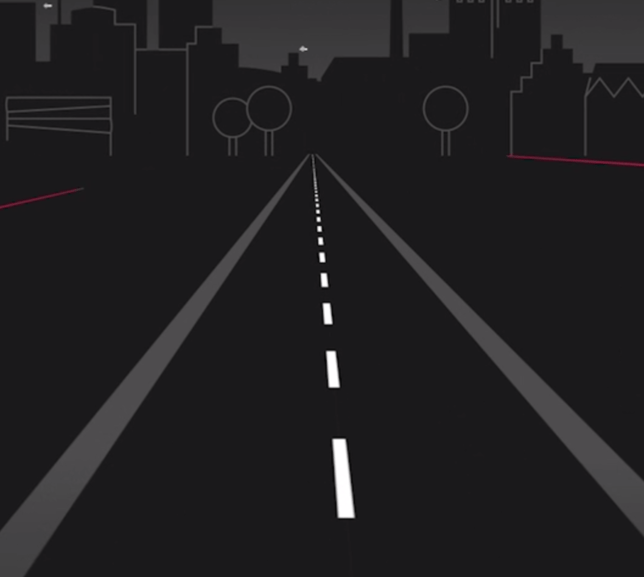 We are pleased to announce that Affectiva has been selected for inclusion in Startup Autobahn! Over 500+ startups were screened, and we are delighted to join the 33 startups accepted to the program.
What is Startup Autobahn?
Startup Autobahn is Europe's largest innovation platform, sponsored by Porsche, Daimler, DXC Technology, Hewlett Packard Enterprise, BASF, ZF Friedrichshafen and Deutsche Post DHL Group. It facilitates joint projects between young tech companies and established corporations, with a focus on e-mobility and human-machine interface in fields such as vehicle tech, vehicle services, enterprise processes and more.
Startup Autobahn aims to unite global young tech companies with the unrivalled tech expertise of Silicon Valley and the best of German engineering. They are a neutral innovation platform moderating an in-depth and curated collaboration between our partners from the industry and young tech companies. Their home is Stuttgart – the birthplace of the automobile, one of the leading IP regions of the world, and a hub of business, engineering, and groundbreaking inventions.

Startup Autobahn is about accelerating joint projects between young tech companies and corporate partners. Read more about Startup Autobahn here.
Team Affectiva is excited to be part of the Startup Autobahn program, as it will help us accelerate joint projects with the Startup Autobahn sponsoring partners. Work is already underway so stay tuned to hear more about these collaborations in the future
What does Affectiva Bring to Startup Autobahn?
As drivers and passengers we expect our interactions with the vehicles we use to be much more personalized, conversational and relational — very much like the devices we use every day. Emotion AI is being integrated into Advanced Driver Assistance Systems, infotainment systems and supplier technology stacks, both in human-driven and autonomous cars. This will not only increase safety, but will also enhance the in-cab experience.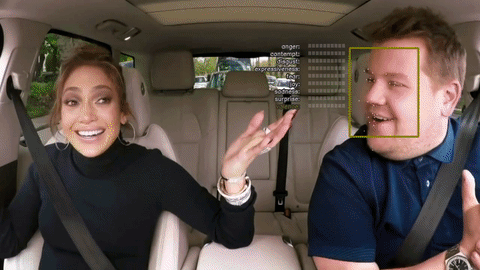 Driver-State Monitoring for Road Safety.

With emotion-enabled vehicles, driver assisted technologies can monitor for driver attention, identifying fatigue, distraction and frustration to prevent accidents before they happen. Read more in this

Huffington Post

article.
Augmented Operation of Autonomous Cars.

In self-driving cars, Emotion AI can help determine safe hand-back of control to a human driver who is alert and engaged. It can also help determine in real time when to introduce hints and narrative in order to counter perceived emotional stress of passengers.
Personalized In-Cab Experience.

With emotion awareness, infotainment systems can make highly personalized recommendations and adjustments based on the mood of the car's occupants, such as alternate routes, interesting stops along the road, audio system, or climate control - just like a concierge would
If you are interested in exploring the uses of Emotion AI in automotive, let's talk!