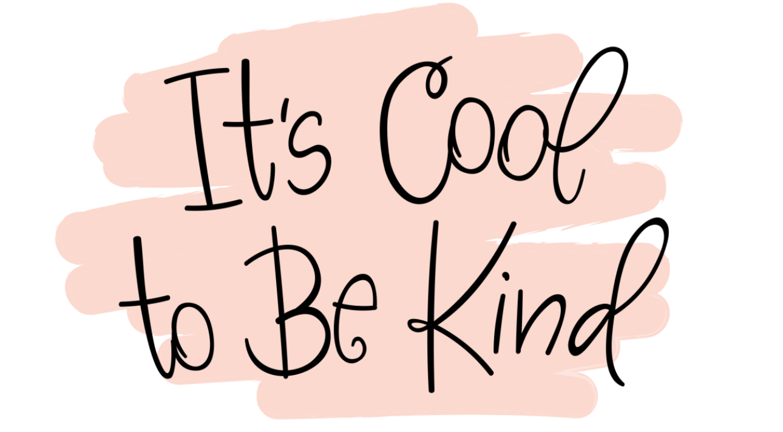 *Pause for a little goodness in your workday
In a world where options and choices, for practically anything, are endless, what motivates decision making? Why choose one company over the other or one brand instead of another?
Well, here at Affectiva, the Operations department is aiming to make intentional, deliberate choices when it comes to where we source products and lunches, who we work with, what we buy; all with a goal to create a positive impact in our communities and environment, both locally and globally, and we thought we'd share!
Snacks! We specifically order from

SnackNation, not just for their healthy and often times local snack options, but because not only do they feature and highlight several female-owned snack brands, for every box that's ordered, SnackNation donates 10 meals to Feeding America, with over 3 Million meals donated thus far.
Environment!

Not only do we use compostable paper plates, we've switched to compostable serving utensils (in addition to our permanent silverware), bamboo paper towels and tissues, and paper straws. We've moved away from K-Cups and to compostable coffee pods, use only 100% recycled printer paper, and started officially composting! We also try to use Seventh Generation and Method cleaning products, as they're usually all-natural or chemical free; better for both us and the earth they flow into.
Fruit Delivery!

We make sure to get our fruit from a local company,

Boston Organics, that sources their fruit organically, and also offers the ability to donate boxes of fruit to the community. We've opted to donate our 2nd weekly deliveries during the Thanksgiving and Christmas weeks to families in need, here locally.
Menstrual Products!

Our first aid kit (and the bathroom) has emergency menstrual products that we purchase from

Cora. The company's motto: "We Exist to Empower Women." For every month's supply of Cora that's purchased, they provide a month's supply of pad's and health education to a girl in need, all over the world.

(1 in 4 girls drops out of school in India once they reach puberty, however, there's a 90% decrease in dropout rates when there's access to menstrual products. They also work in Kenya and here in the U.S.)
Who Run the World? GIRLS!

We love to partner with local high schools and education groups, like

AI4ALL, that specifically support young women who have an interest in tech, AI, science, or engineering. Affectiva is a woman-led company, and we love to pay it forward by engaging smart and passionate young women, and showing them hard work and dedication can pay off.
Supporting Other Start-Ups and Small or local businesses!

During our recent office move, we met with several plant installation and maintenance companies, and after pricing and options were similar enough, we opted to specifically go with the company that was a new start up (and daughter of immigrants) to show our support of small businesses and other start up's.

Jen

and her team, Pam, at

Garden Streets, have been incredibly helpful and attentive, attention and dedication we likely wouldn't have gotten with a bigger, less personally involved company. We also try to use

WB Mason

over Amazon, whenever we can!
Water!

We try to no longer buy plastic water bottles. Instead, we installed several filtered water dispensers from local Massachusetts company,

StonyBrook Water Company,

and invested in Affectiva branded water bottles to aid in the use of environmentally sound ways to drink water.
Lunches!

Our team has been specifically trying to order form local (not chain) restaurants, often start ups, often locally sourced food, and often REALLY yummy and we always specifically choose to "spare the utensils" as they are often plastic silverware and styrofoam plates.
Coat and Toy Drive during the holiday season!: Last year we had a coat drive and toy drive during the holidays that were donated locally. This year, to my excitement, our office building had a winter apparel drive, a food drive, and are having a toy drive. So this year, Affectiva employees have decided to "adopt" a family for holiday presents and cheer. We're collecting money from our co-workers and putting in the effort to purchase as much as we can for some special families this season.
For me personally, it seemed a little contradictory to be constantly thinking about the future and safety within the development of our product, but not make purchasing decisions that reflected the future; so I thought we'd change that! I think we've done pretty well over the past 2 years and I can't help but wonder the impact businesses would have if we all made more impactful and intentional decisions. I can honestly say, having the ability to implement positive purchasing decisions throughout Affectiva, has led me to personally be more aware and intentional with my own purchasing and product choices.
I truly appreciate being a part of the Affectiva family and enjoy the positive impact that we can have, not just through the safety of our products, but in many different aspects. Small startup, big impact.