---
By: Dan McDuff, PhD, Director of Research; Ben Anding, Integration Engineer
"This is going to get emotional!" Not our words but the words of Forest Handford, Affectiva's gaming guru, as he announced the launch of Emotion Lab 16 on Friday night at the Microsoft NERD center in Cambridge, Mass.
Suitably this event is being held minutes from the MIT Media Lab where the field of "affective computing" was born some twenty years ago.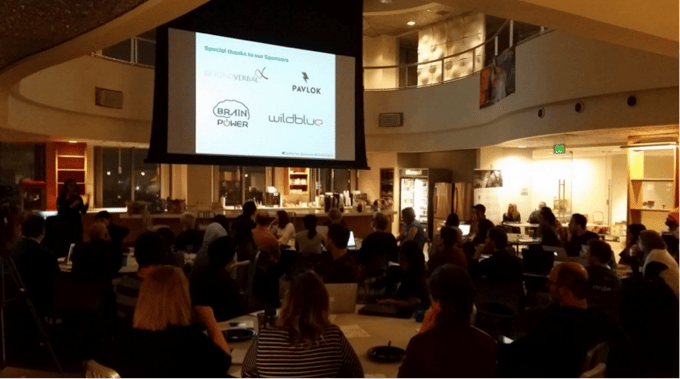 Opening of Emotion Lab '16
The excitement had been palpable in the build-up with many people arriving promptly at 5pm when the doors opened. After wonderful introductions from the Emotion Lab crew the time came for participants to share the ideas they had for "killer" hacks. Many already had in mind how they might make use of the wide variety of IoT devices in addition to the emotion sensing SDKs and APIs provided by Affectiva and Beyond Verbal.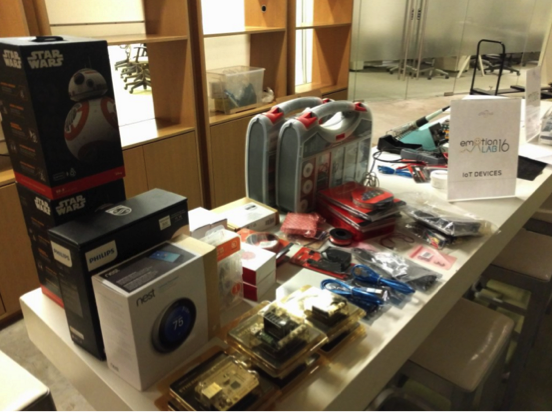 Great selection of IoT devices at Emotion Lab '16
From interview skills training software, to behavioral change apps (that may or may not shock you using Pavlok's wristband), to mental-health support tools – the creative juices were really flowing. It was fascinating to see how many ways the participants thought that emotion-enabled devices could help people.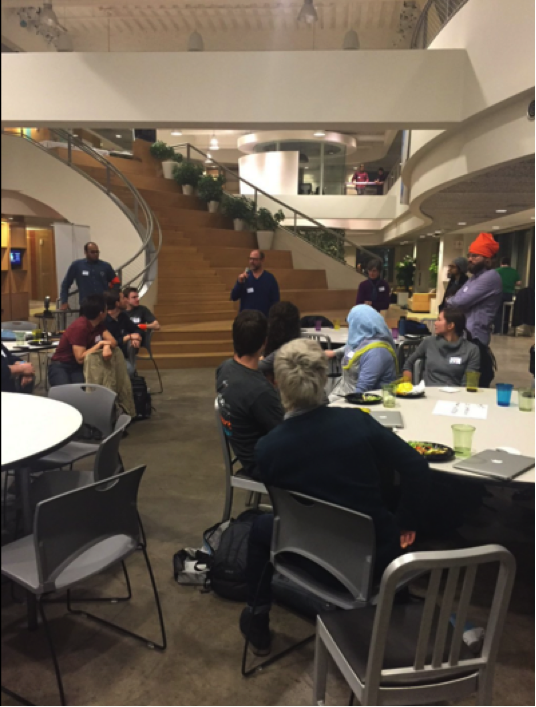 Pitching ideas at Emotion Lab '16
Many teams formed quickly and the remainder coalesced after discussions about the direction of their projects. Designers partnered with psychologists and computer science majors with entrepreneurs. By the end of the evening many of the teams had their heads down brainstorming how they might bring their mustard seeds of a hack into reality.
It sure is shaping up to be a mighty fine weekend. As we post this blog, teams are spread out over two floors at the beautiful Microsoft NERD Center overlooking a sunny Charles River. We cannot wait to see what everyone creates.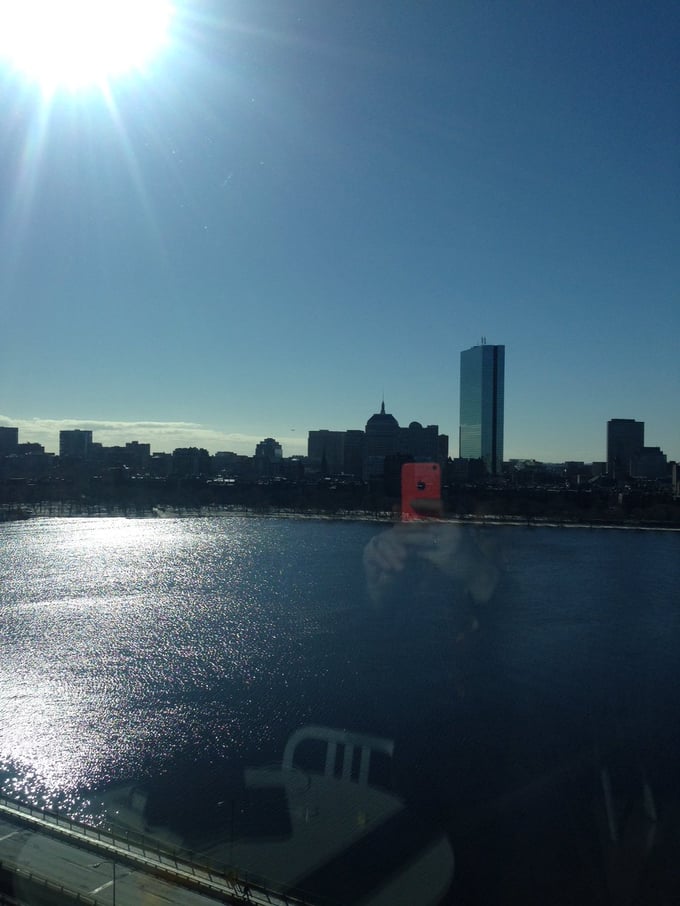 Great view of the Charles River from Emotion Lab '16
Stay tuned for information about how you can watch streams (on Meerkat) of the final presentations that will be happening on Sunday morning.