Human to computer interactions are undergoing a fundamental shift. From Siri on your iPhone to the controls of your car, these advanced AI systems are becoming more conversational and more relational. Robots that are designed to engage with humans need to be social and emotionally intelligent: able to sense human emotions and adapt their actions accordingly in real time.
At Affectiva we develop Emotion AI technology that can infuse companion and service robots with emotional intelligence, making them truly social, empathic and more effective - bringing them to life.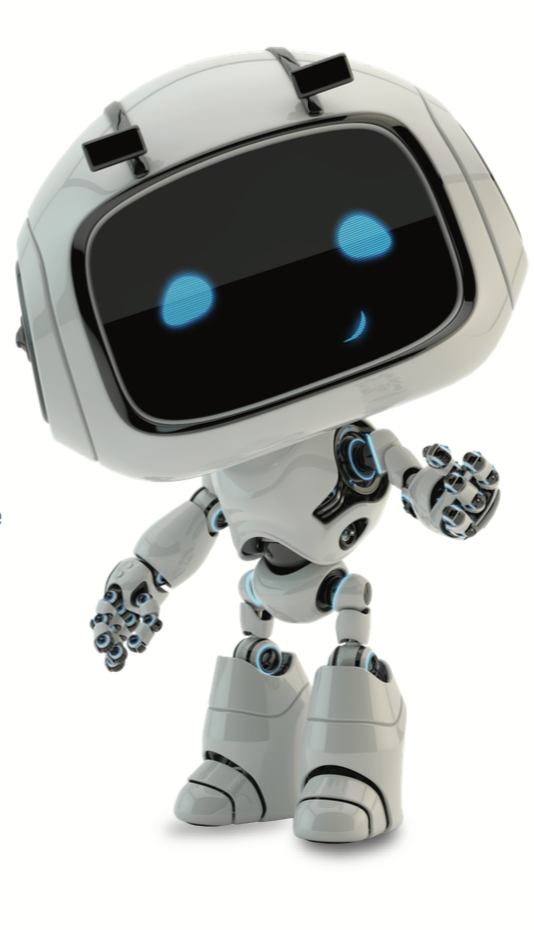 Family Robot.

Designed to be a valued member of a household, these robots will understand each family member and their moods, tailoring their interactions to the individual and creating more meaningful relationships. The robot will understand if a child is sad and needs cheering up, or it welcomes a parent coming home from work with just the right tone of voice.
Retail Associate. Designed to assist shoppers, these robots will answer customers' questions as they enter stores and will guide shoppers to the right location of an item. While the robot travels through the store it's able to scan store shelves to gather inventory data.
Guest Services. Designed to interface with hotel guests, these robots create a unique and engaging hotel experience. From guest check-in and room deliveries, to butler services and personalized concierge recommendations, these robots also free hotel staff so they can focus on more complicated hotel work.
Healthcare companion.

Designed to engage patients and help with adherence to medication and therapy, healthcare robots can be a trustworthy and persuasive conduit to a doctor or nurse, available 24/7. For these robots to be effective in engaging patients and building rapport, they need to have social and emotional intelligence skills, showing empathy in a non-judgmental manner the way a healthcare professional would.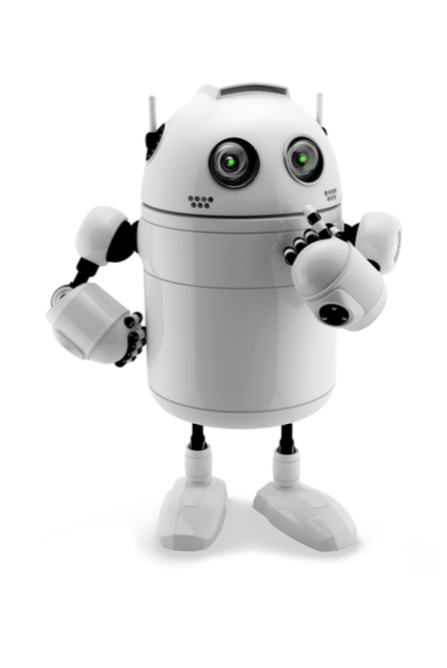 Emotion AI brings robots to life. Integrate
Affectiva's Emotion SDK
into your robotics platform to enhance your social robots, making the robot:
Perceptive,

sensing and understanding social and emotional expressions of an individual or multiple people at once.

Interactive,

tailoring its actions to the social cues it reads o a person's facial expressions.

Empathic,

building deep intimacy and more meaningful relationships by understanding a user's social and emotional profile.
Get Started Now! Download our SDK at developer.affectiva.com.
SDK available for Android, iOS, macOS, Windows, Linux, Unity and JavaScript.